The cemetery of St Catherine's church which was situated next to the abbey is almost the only reminder of the area's medieval past, though the church itself was rebuilt since the medieval period.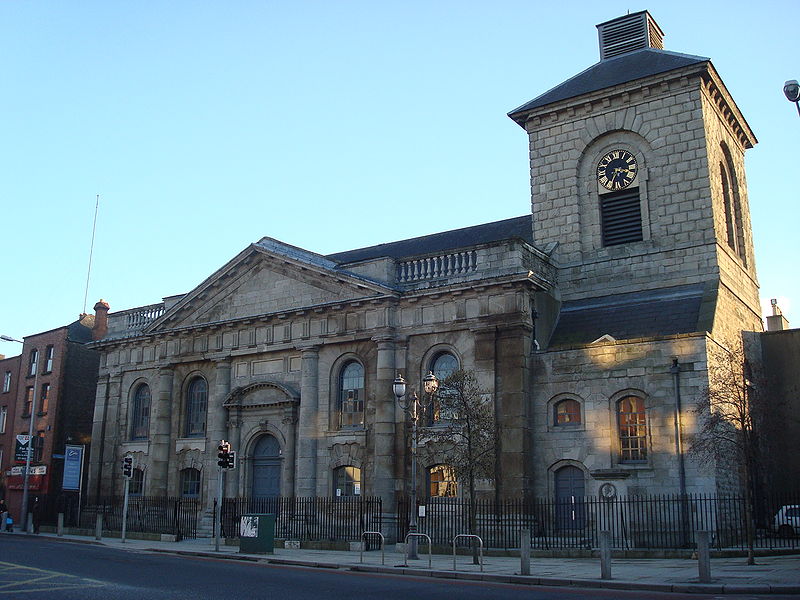 The main entrance to the abbey was Thomas Court, which is situated to the west of the cemetery.
Hanbury Lane probably marks the northern extent of the abbey precinct, which would have extended down to modern-day Pimlico.
The extensive building on and development of the site since the seventeenth century has obliterated all traces of the abbey on the landscape.
Speed's map of 1610 and a 1634 drawing of the site are the only surviving visual representations of the abbey. It is possible that the construction of the abbey was inspired by St Augustine's abbey in Bristol.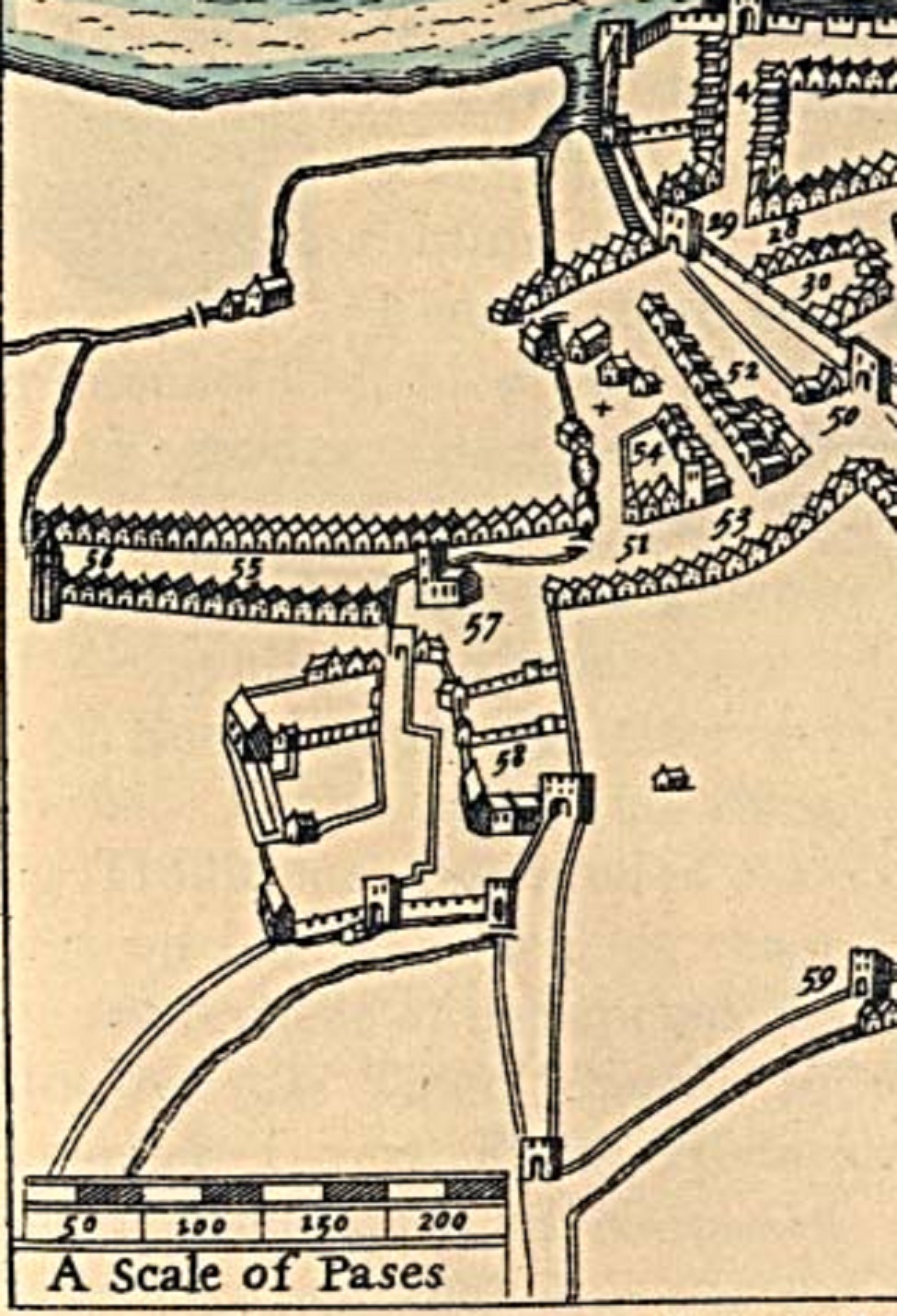 The architecture of the abbey of St Thomas may have influenced the design of Newtown Trim in county Meath, some traces of which remain.

Back to top