Garderobe:

The garderobe was the lavatory usually situated at the northern end of the dormitory. It consisted of a room with a long bench and a pit below into which the waste fell. Many religious houses had sophisticated sewerage systems that flushed the waste away

View direction: south east

View details: The extension to the left of the building occupied the garderobe, or en-suite facilities. Inside the original supports for the bench survive, as does a niche for a lamp.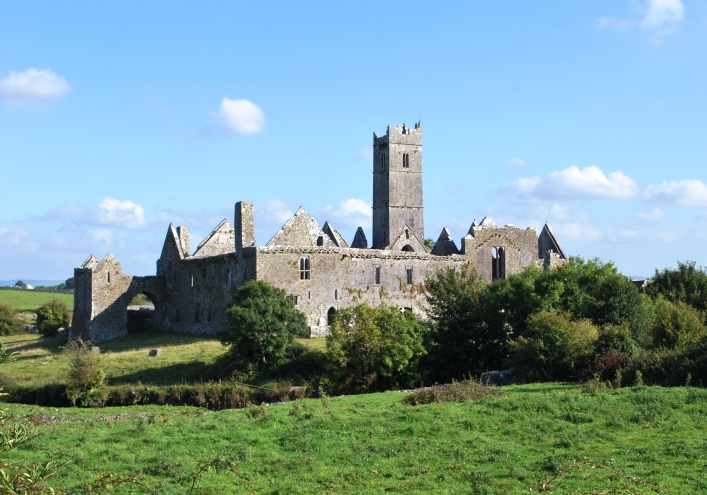 Back to top