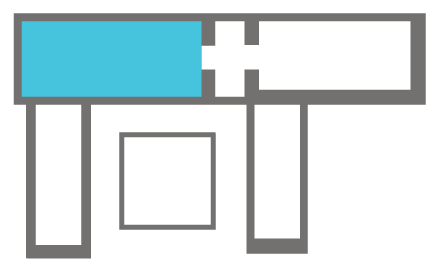 Located in the western part of the church, the nave was where congregations gathered to hear sermons preached and to attend Mass. In Cistercian churches, the nave was the site of the Laybrothers' Choir, the area in which those members of the community charged with manual work attended Mass and an abbreviated form of the Divine Office at the beginning and the end of their day's work

A view of the western façade of the friary church, with the doorway through which the lay community would have entered the nave.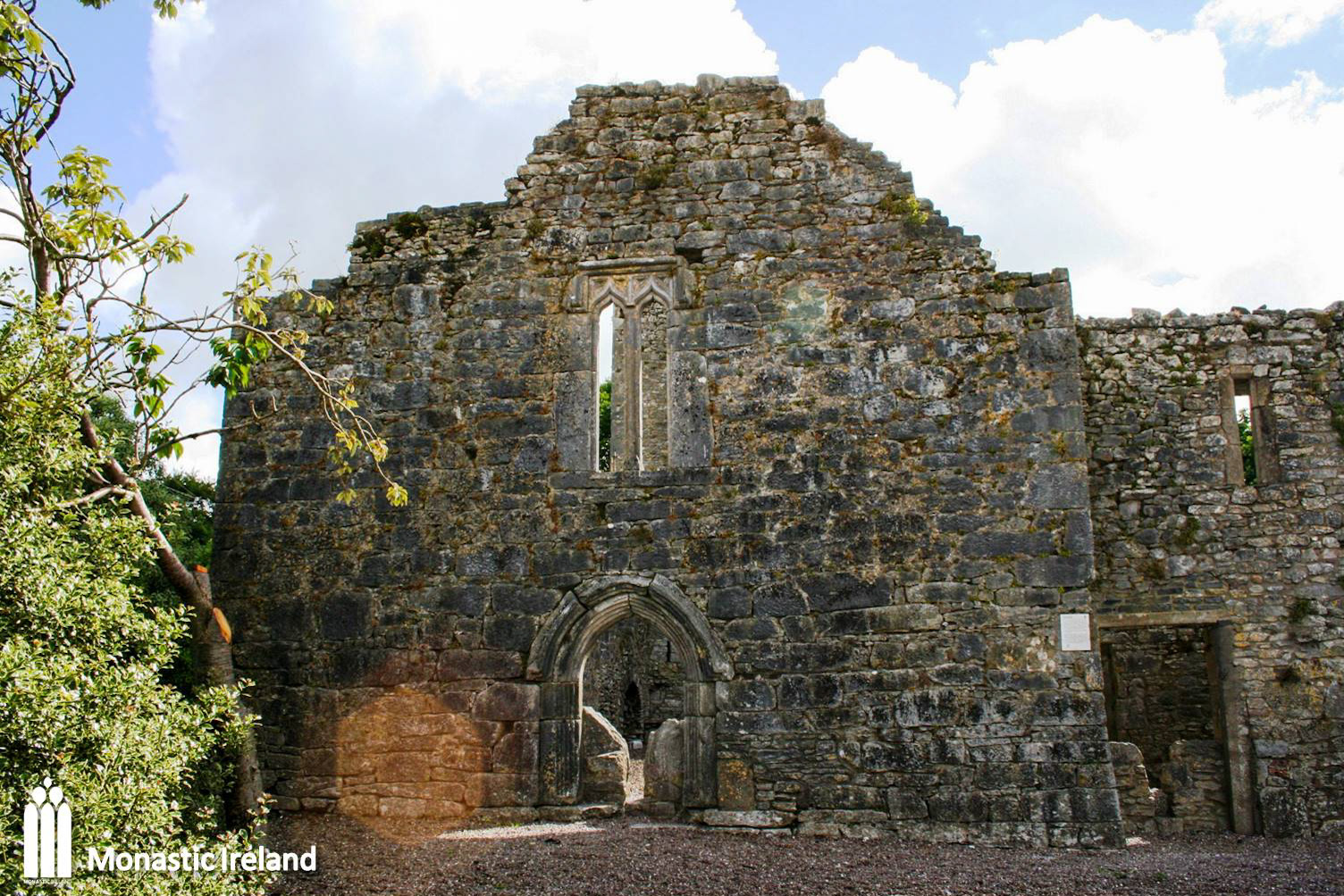 A close look at the fifteenth-century west doorway, with a pointed arch and multiple mouldings continuing down the jambs.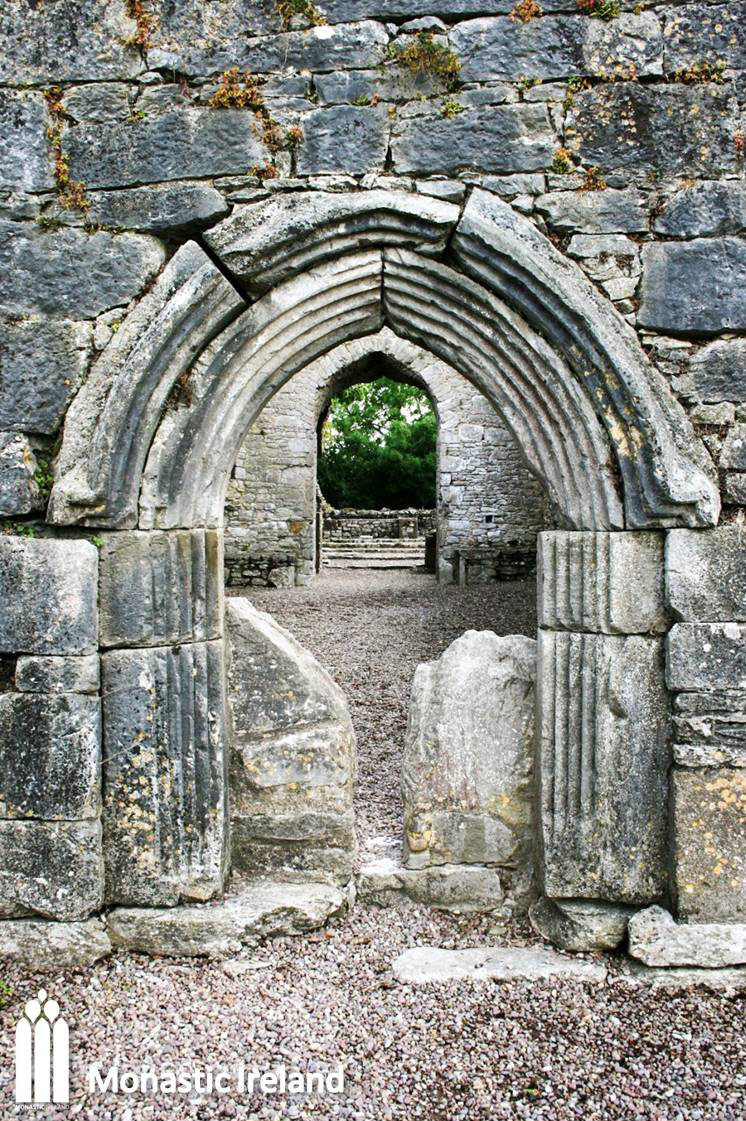 A view of the interior of the nave, looking at the west façade. A study of the fabric of the nave suggests that it was either finished or rebuilt in the fifteenth century, with evidence of earlier fabric in the eastern end of the nave.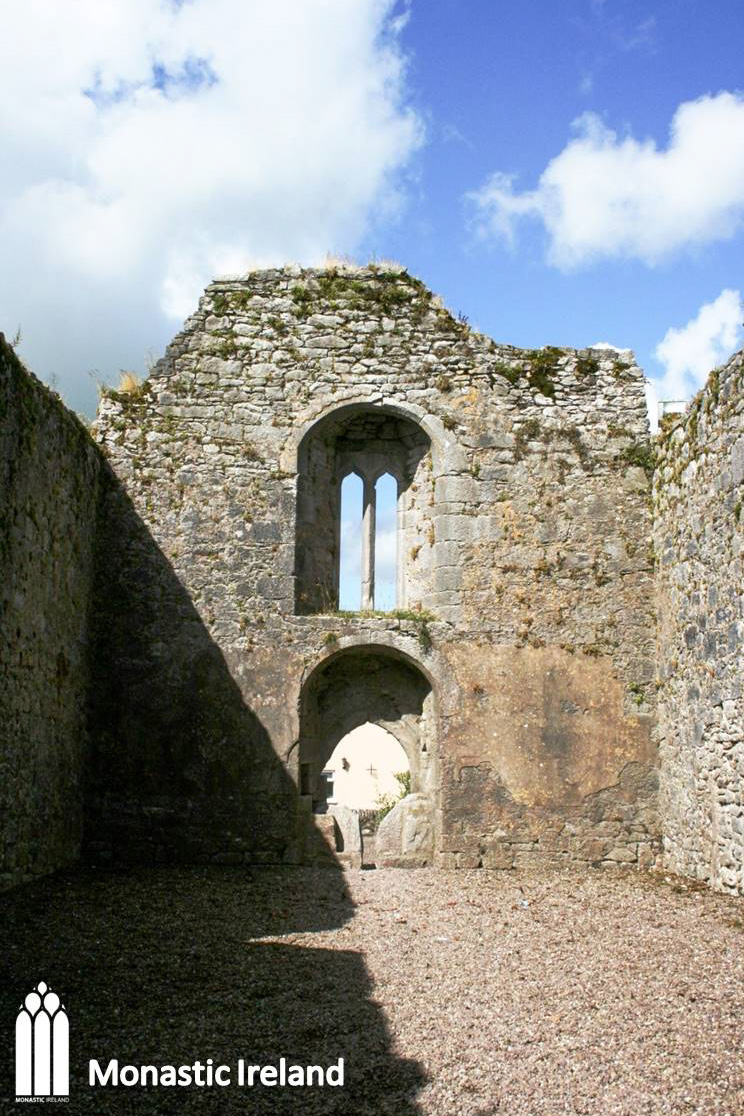 A view of the tomb wall in at the end of the nave's north wall, as well as the secondary altar abutting the tower. That end of the nave shows evidence of earlier fabric, suggesting it dates to the fourteenth century, and that the rest of the nave was either finished or rebuilt later on, in the fifteenth century.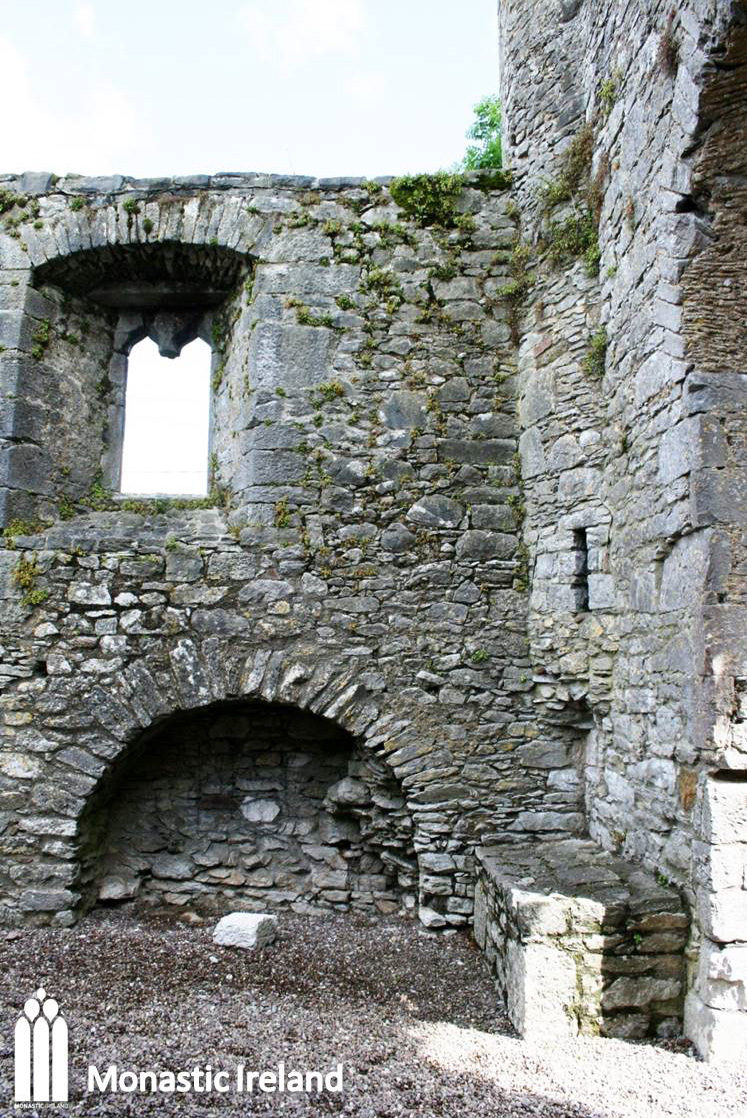 Back to top